Limited Offer On Our Best Selling Wacky Sun
Grab your Wacky Sun while supplies lasts! Don't miss out on our Best Deal to date!
Bring Sunshine Into Your Home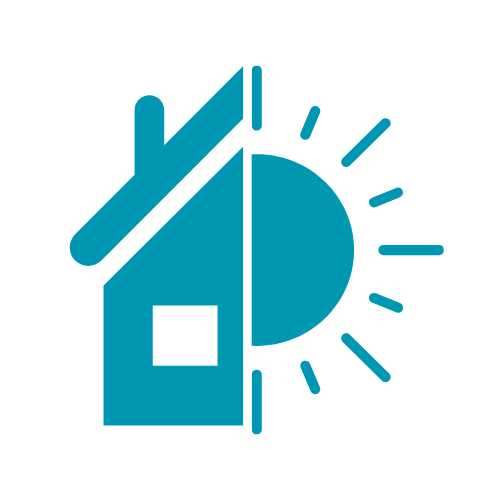 Safe for Indoor and Outdoor use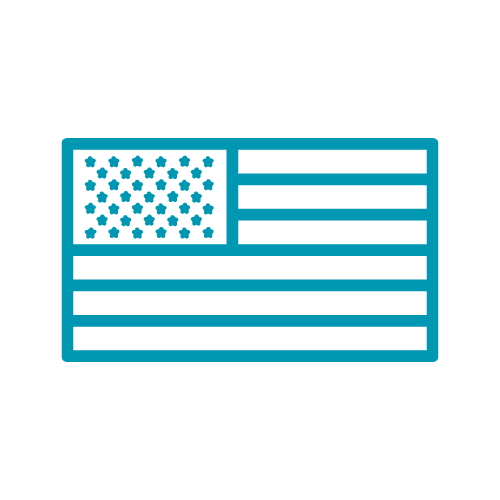 All of our products are 100% Made in the USA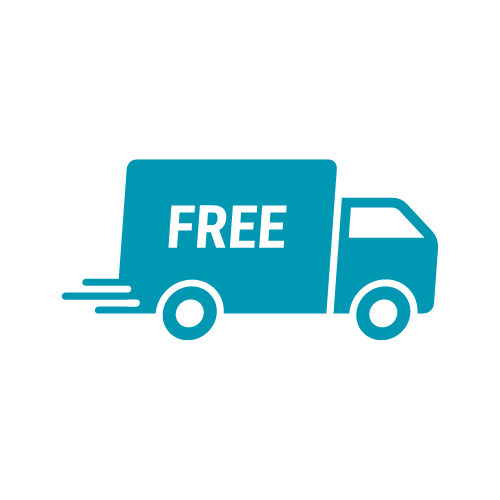 Get Fast & Free Shipping when you order today
All of our metal wall art designs are made out of steel and are powder coated to ensure that your artwork will last a lifetime! At Riverside Designs, we pride ourselves on our top notch customer service and our outstanding products. We try to provide the best service and product possible so that you can buy with confidence!
4 Versatile Sizes to Choose From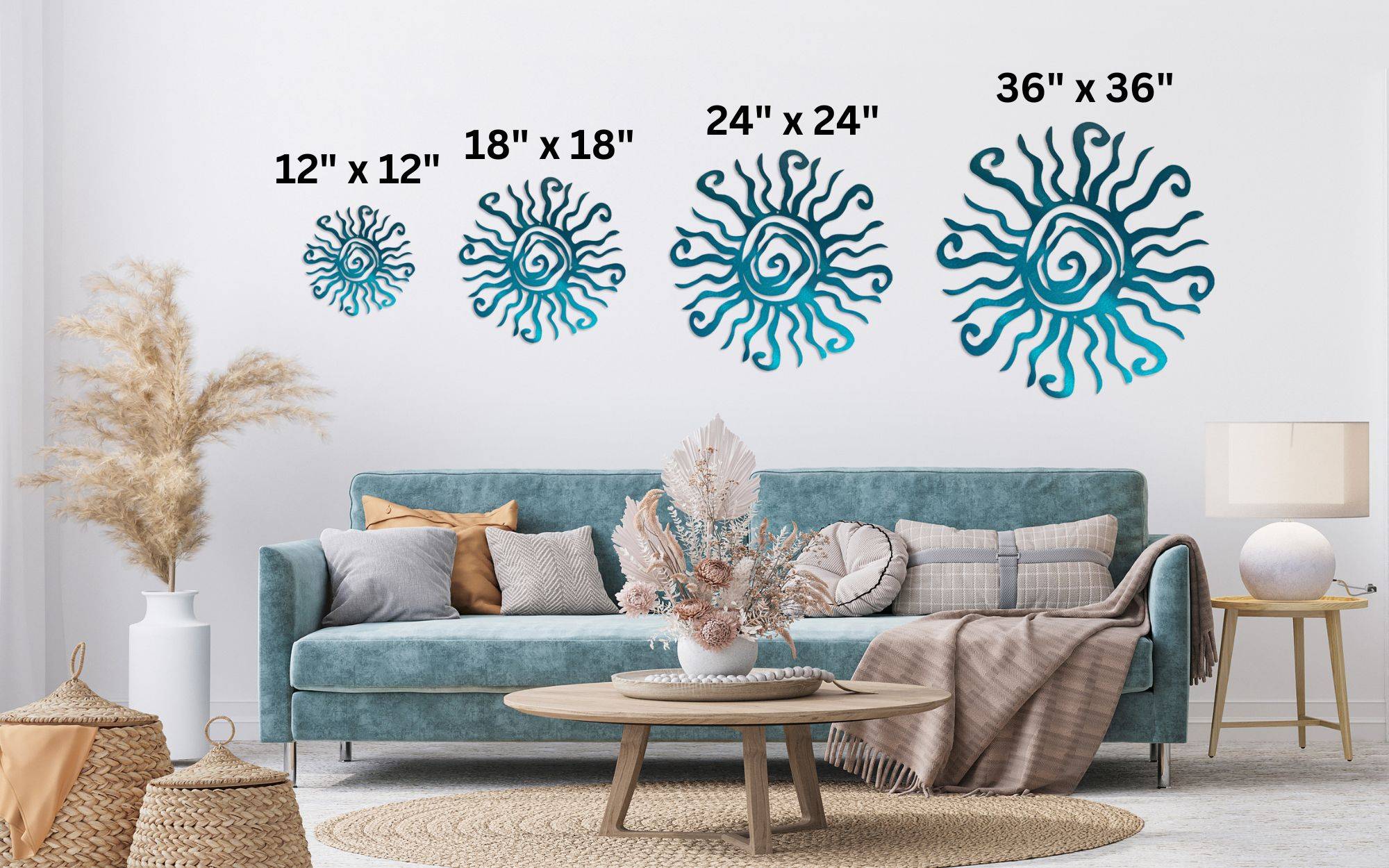 ---

---
Don't Miss Out On Our Best Deal Yet!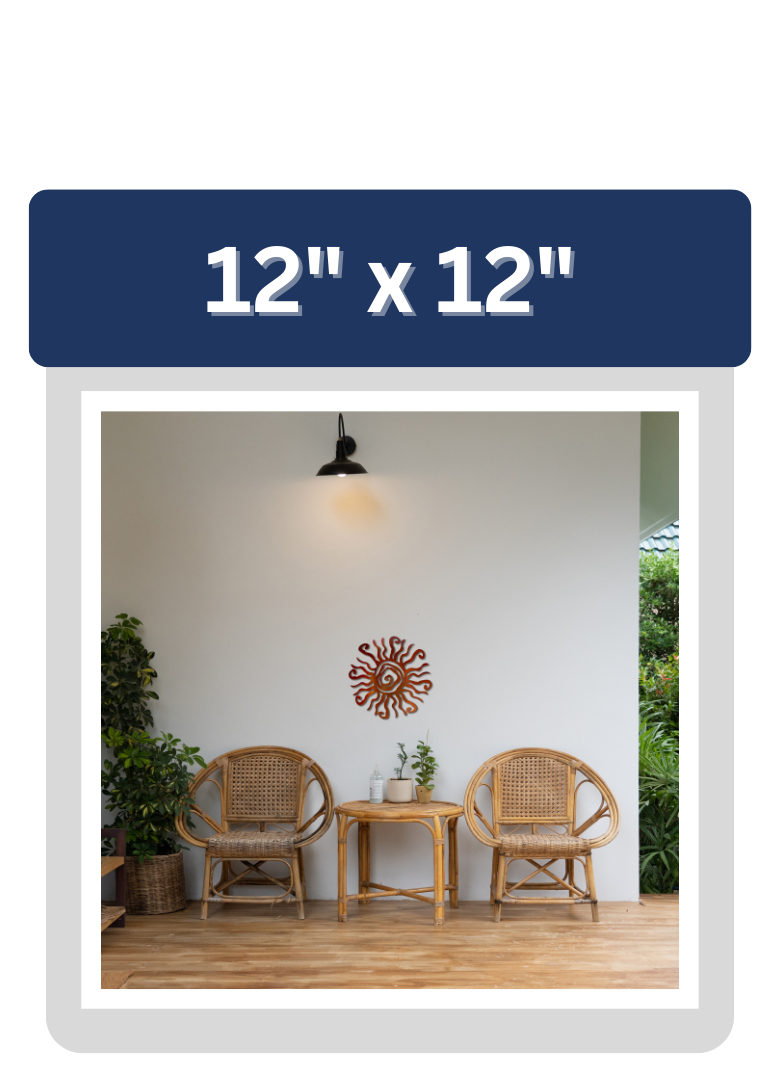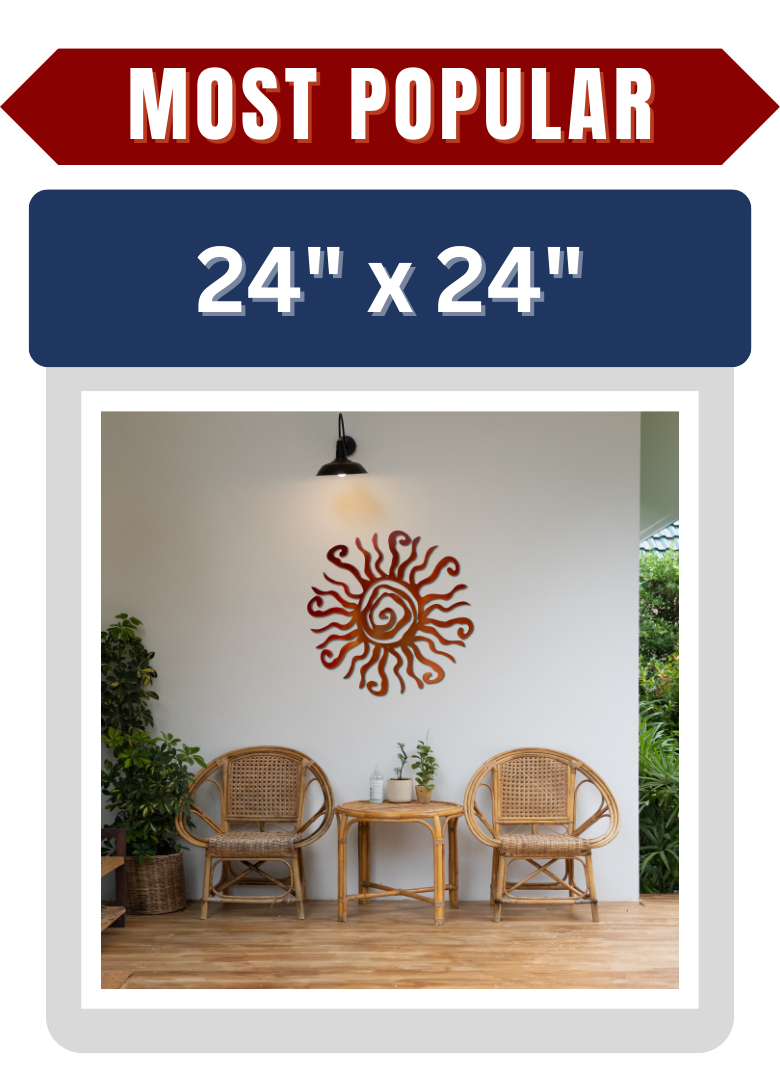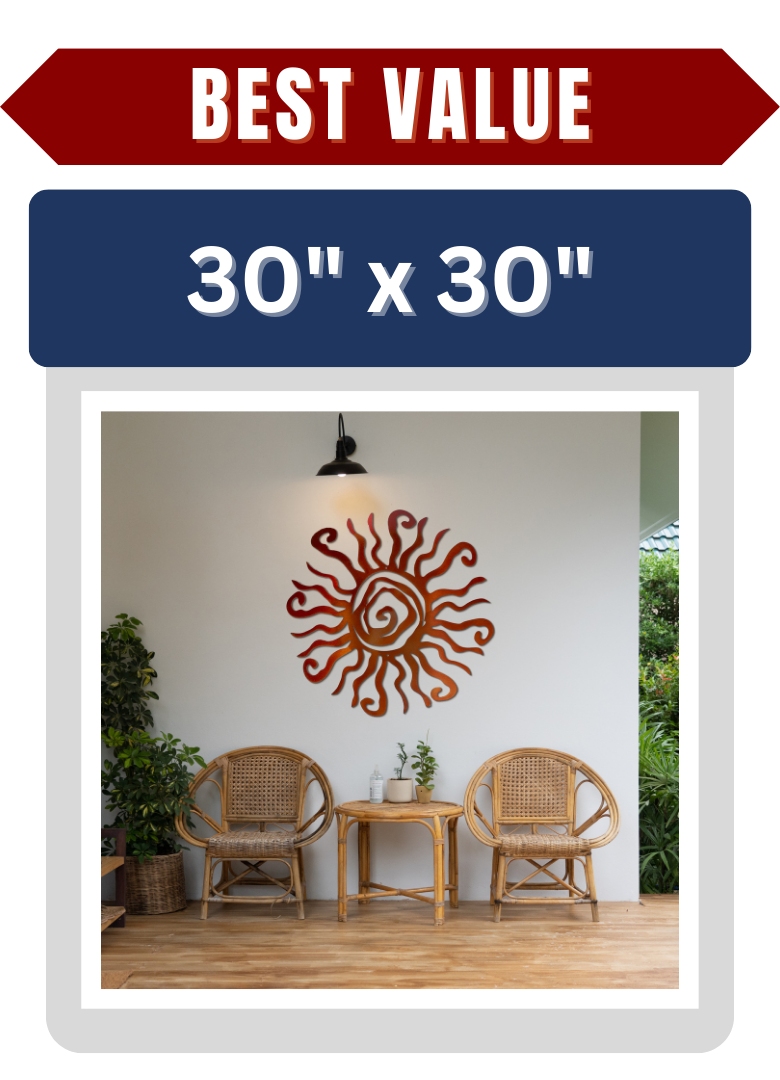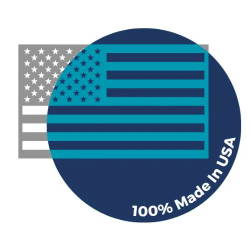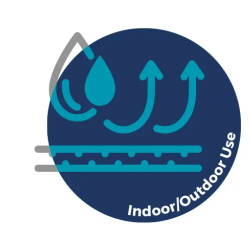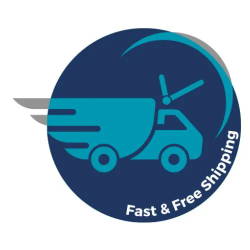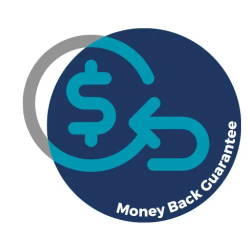 What our customers are saying: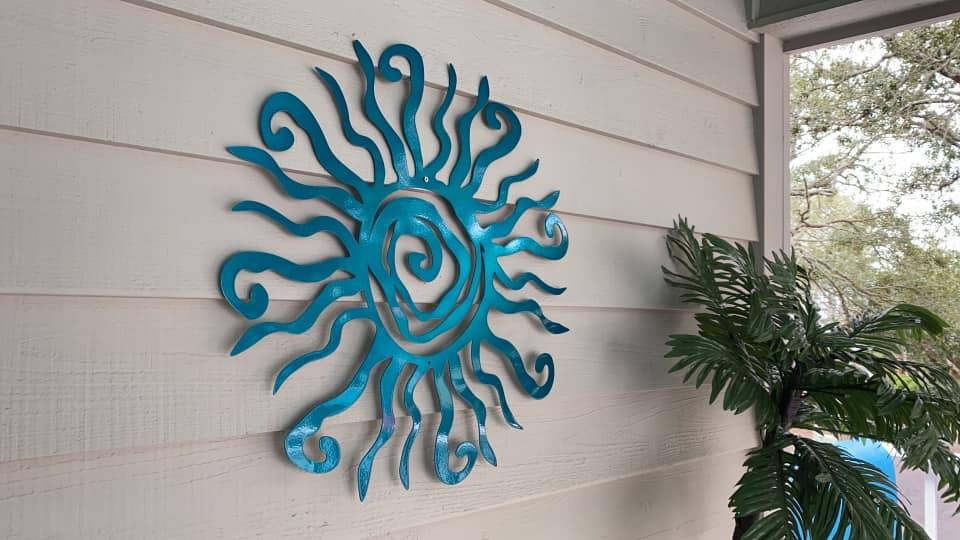 "
"Looks so good. Loved it when I saw it online, love it more on my wall! It's beautifully made, and very high quality. If you're thinking about buying anything from Riverside Designs, don't hesitate, the do quality work. You will not be disappointed!"
— Don H.
"
"Way way way better than expected!! This is super colorful and of excellent quality!! I am sketchy about buying anything off a Facebook ad, but this?!?! Yhis is beautiful art!! Well done!!"
— Trevor T.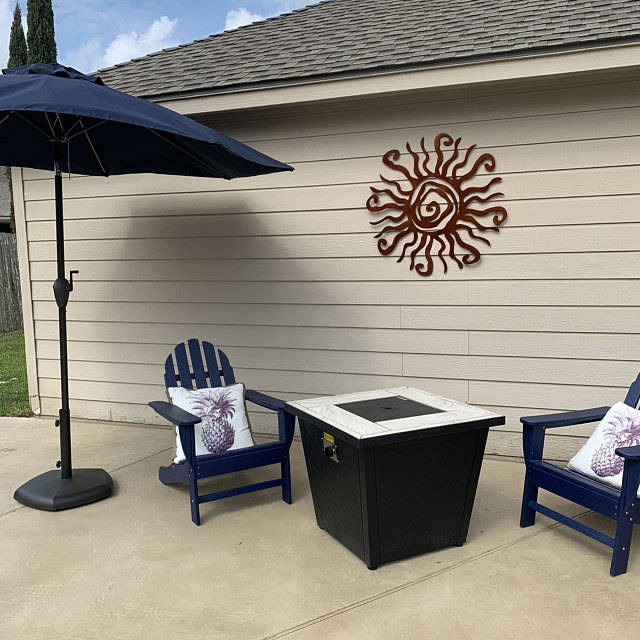 At Riverside Designs, we prioritize your satisfaction above all else. We understand that when you choose our products, you're investing your hard-earned money and trust in us. That's why we stand behind our work and promise to do everything in our power to ensure that you're completely happy with your purchase. Wheter it's a custom-designed piece or any of our website products, we take pride in delivering eceptional quality and craftsmanship that exceeds your expectations. If for any reason you're not satisfied with our work, we will work tirelessly to make it right and earn your trust back.