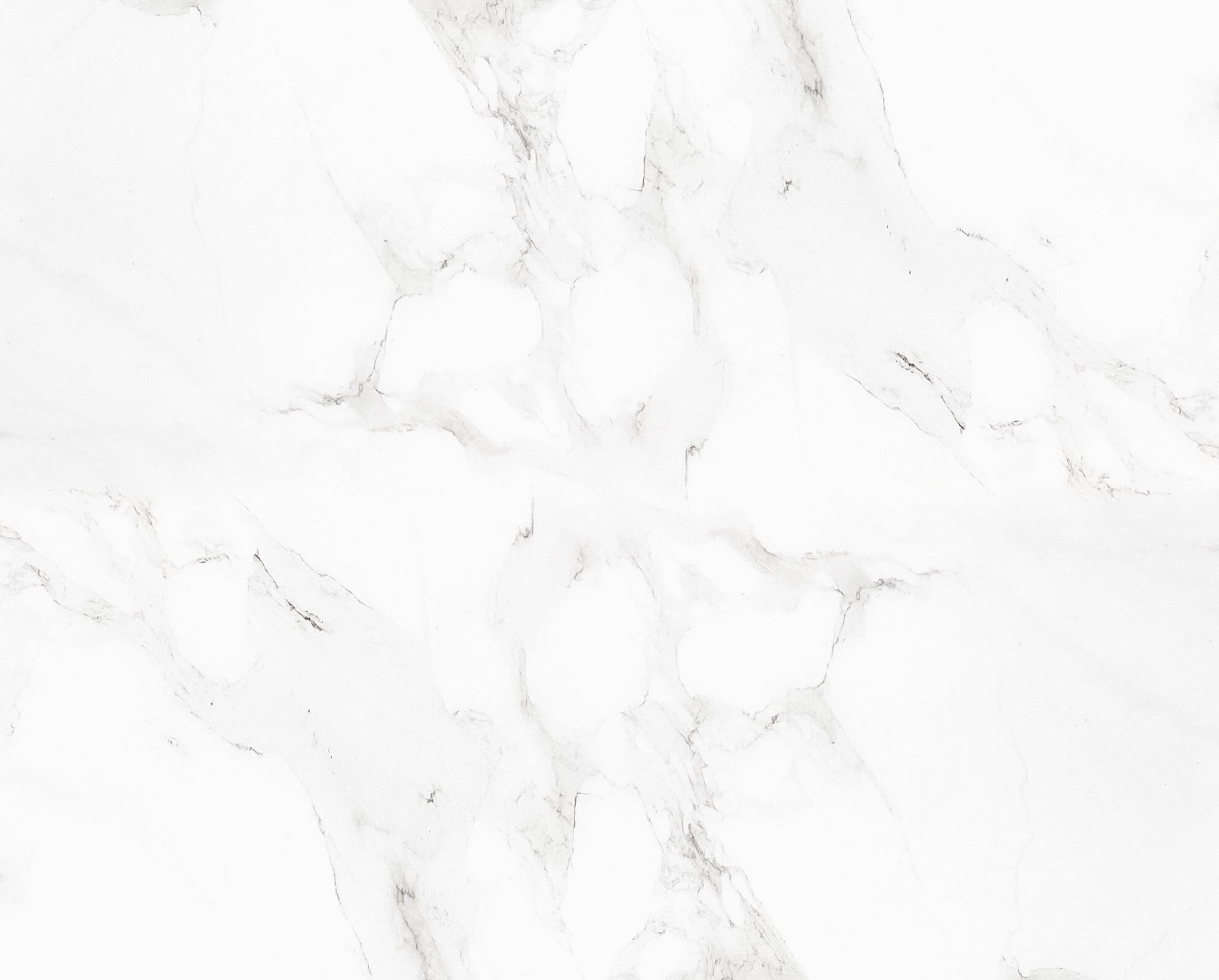 BFCM Limited Time Offer!
Get 60% OFF + FREE Shipping on our Best Selling Monogram!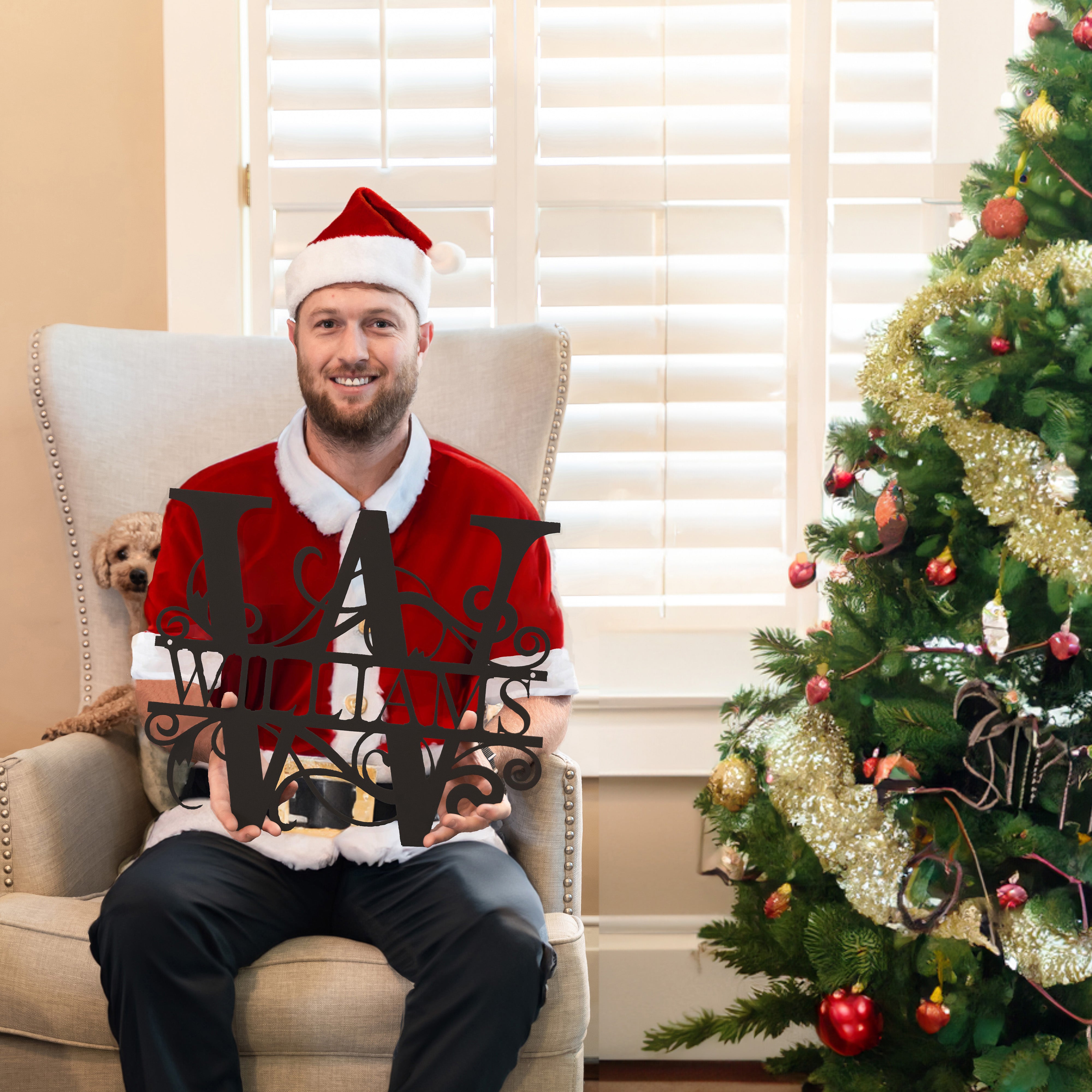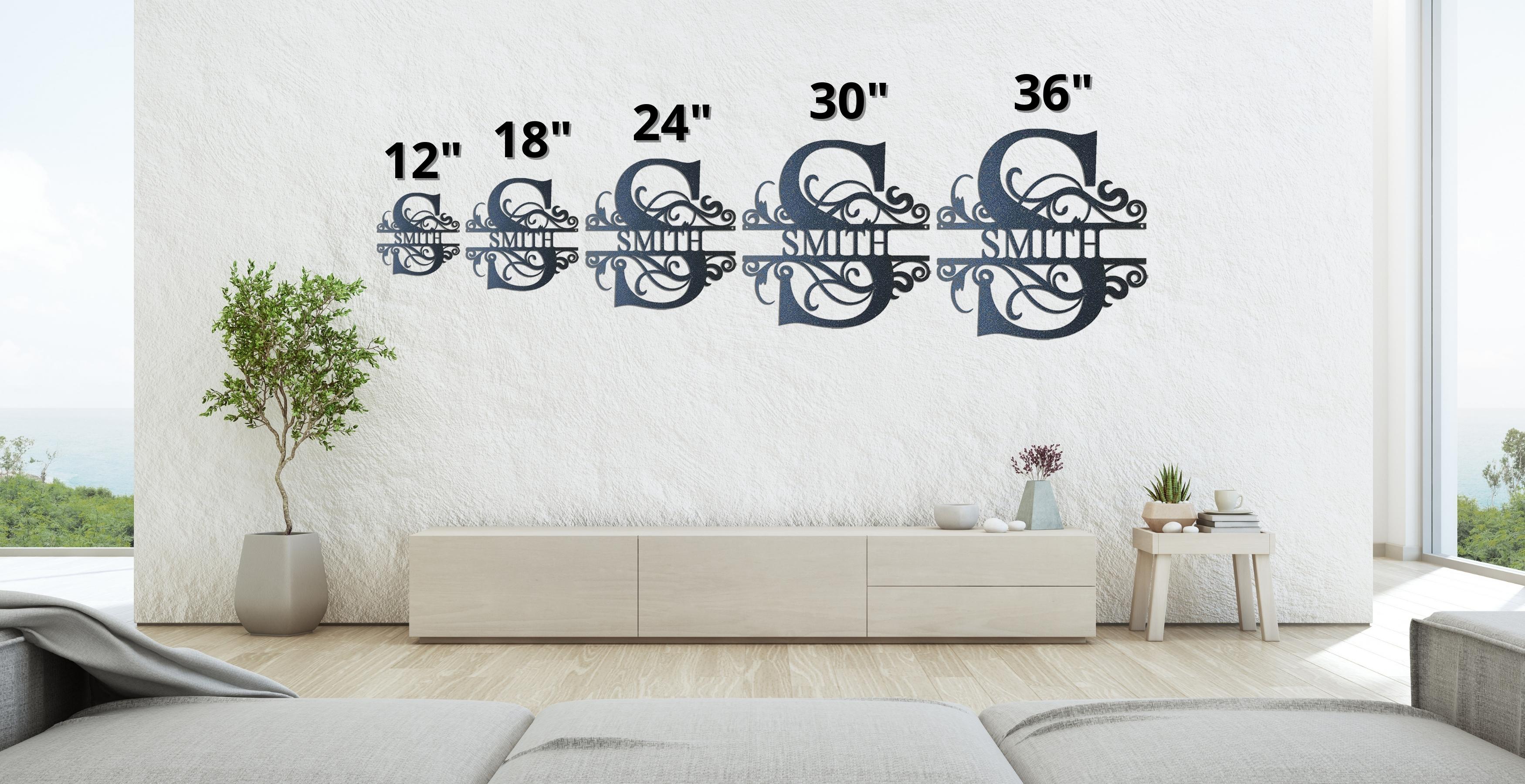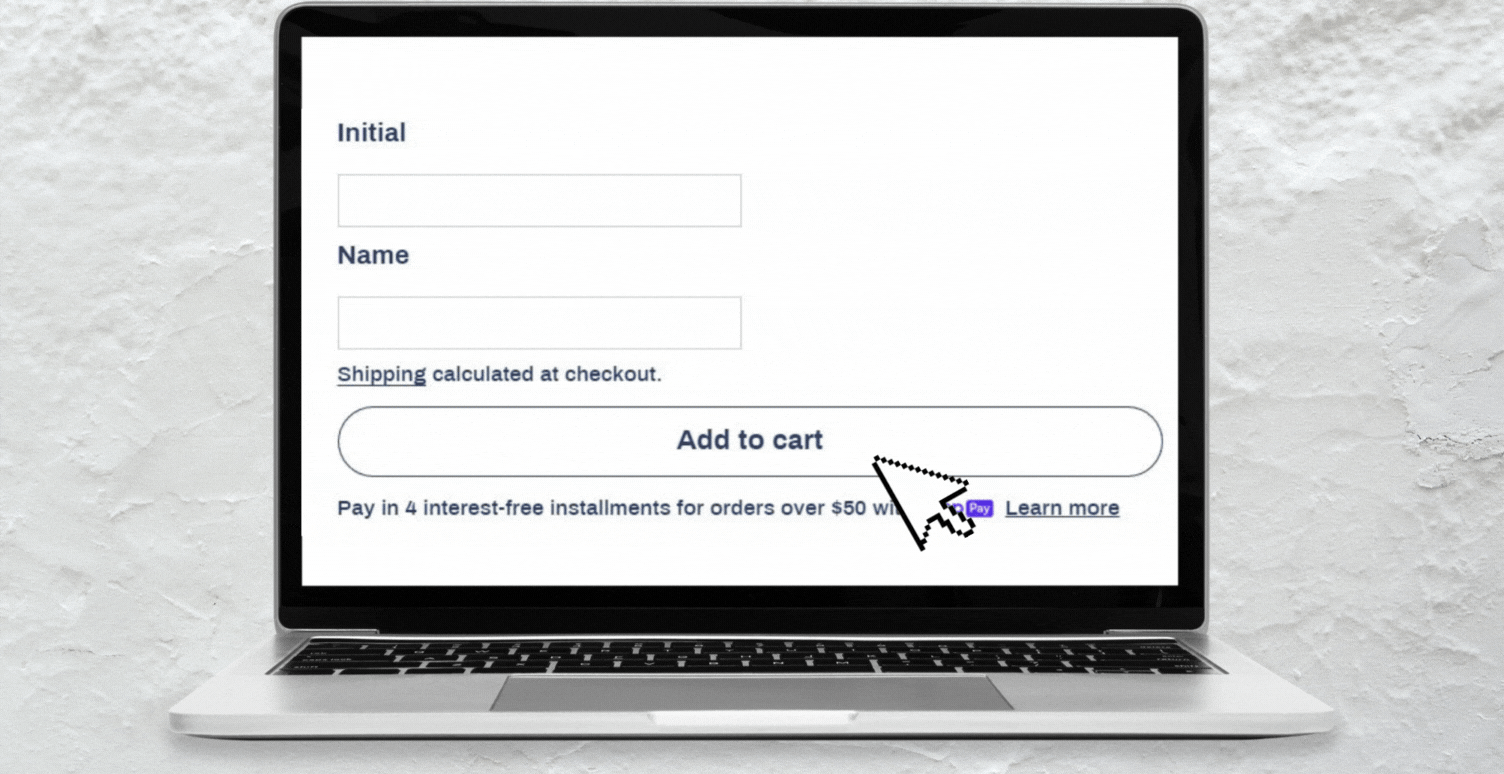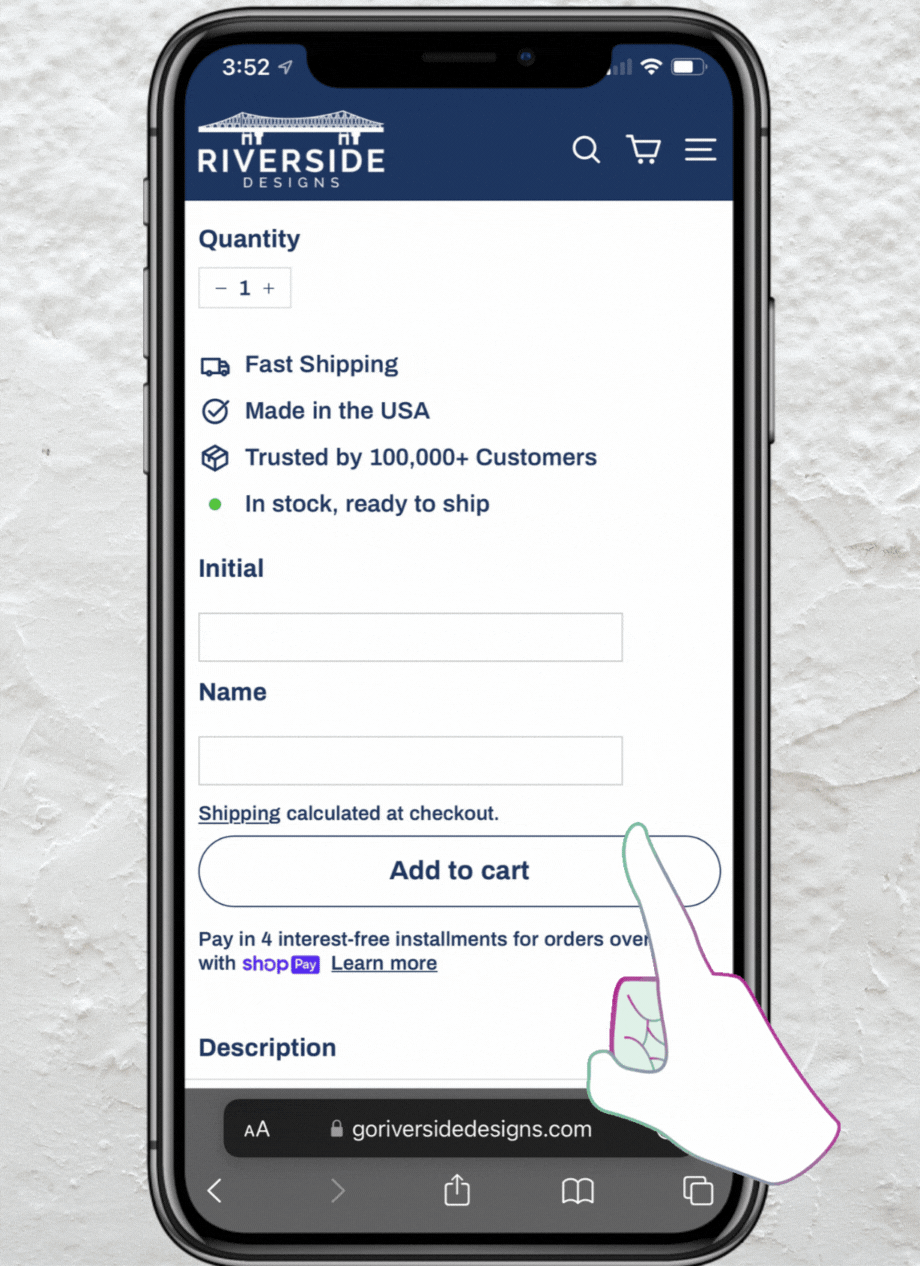 What our customers are saying
★★★★★

Love this item! Unique, high quality, eye-catching. Enjoy the comments from everyone who sees it.

Dan J.

Bend, OR
★★★★★

Looks so good. Loved it when I saw it online, love it more on my wall. It's beautifully made, and very high quality. If you're thinking about buying anything from Riverside Design don't hesitate, they do quality work. You won't be disappointed.

Don H.

Lafayette, IN
★★★★★

Love this Split Letter Monogram design to compliment our home. Lovely colors and sturdy design

Linda H.

Avon Park, FL
★★★★★

Love the way it matches my copper Weber grill!

Gabriel G.

Allen, TX
★★★★★

Looks so good by my pool 😎 love it ❤

Judy C.

Rowlett, TX
★★★★★

Way Way Way better than I expected!! This is super colorful and of excellent quality!! I am sketchy about busing anyting off a Facebook add. But this? This is beautiful art!! Well done!!

Trevor T.

Naples, FL
★★★★★

I wanted a large art piece to place over 3 windows in an area with a vaulted ceiling, so I purchased the 36" Copper Monogram. It really looks great and brightens up the space!

Rose H.

Decatur, GA
Swirl Split Letter Monogram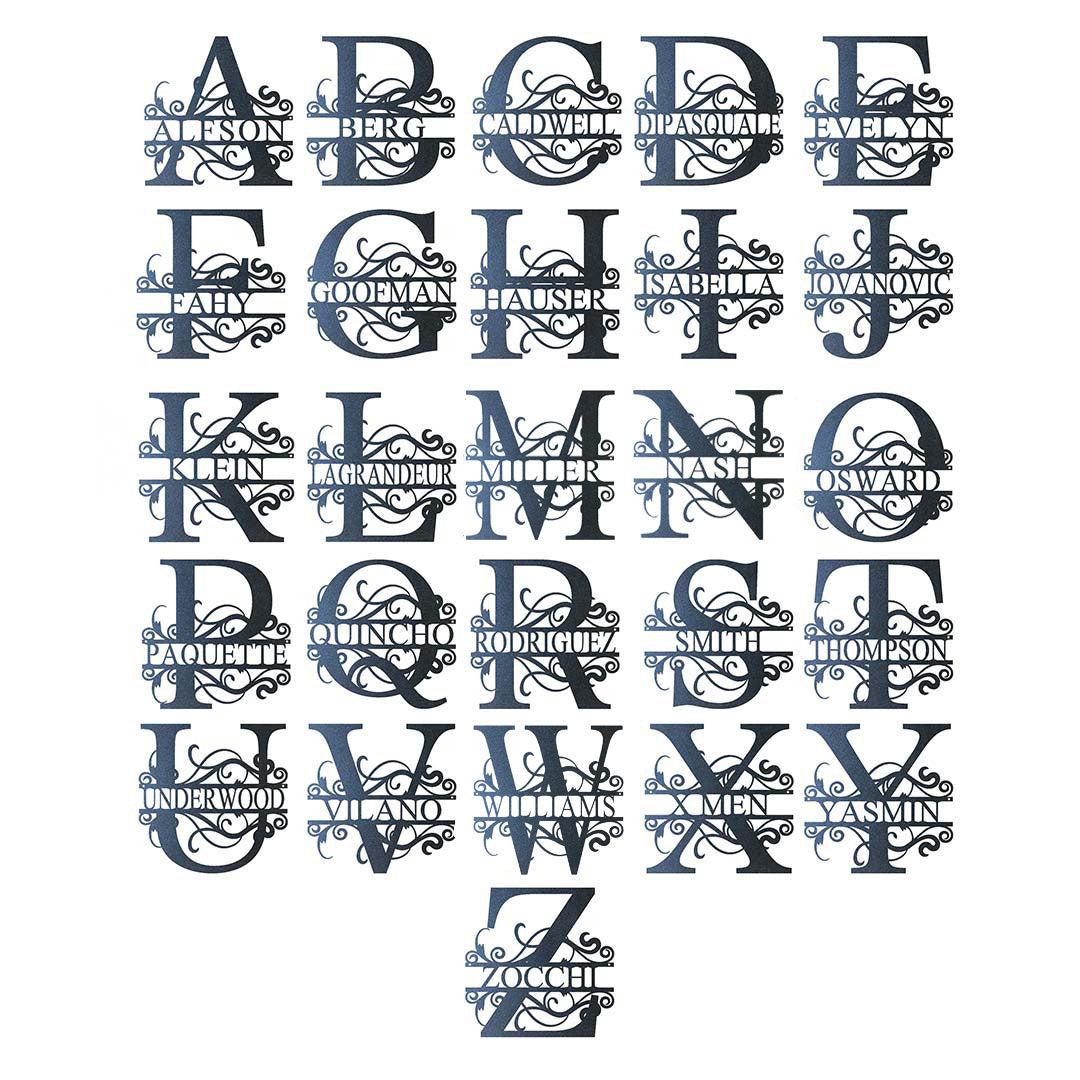 This Swirl Split Letter Monogram Metal Wall Art is constructed of 18 gauge steel on a Fiber Laser and then Powder Coated to give this item a one of a kind, unique finish.

- Indoor/Outdoor Safe: Each product is powder coated, making it weather-resistant
- Product fully designed and produced in the US
-Strategically placed mounting holes designed for easy and level placement on your wall


No returns or exchanges on monograms. All monogram sales are final once the item has been produced. We will only send a replacement in the event of damage. If you do not want a replacement we can offer you a Riverside Designs E-gift card in the amount of the item.
Dimensions:
12"
18"
24"
30"
36"